Removable Partial Dentures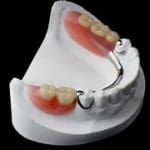 A Partial is for a Patient who is missing one or more teeth but still has other teeth present that can serve to support the partial denture.
Complete Dentures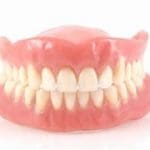 Dentures are made to replace all of the missing teeth.  Conventional dentures are removable, however many are now being made in such a way that they are held in place by dental implants.